Heiss-und-Feucht - Top Scat Model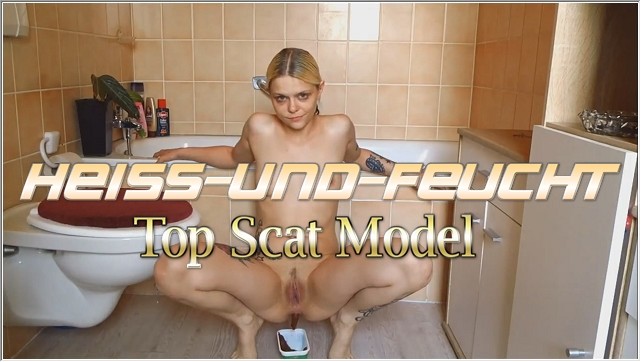 I am 28 years, female and Heterosexual
From 26XXX, Germany
I am looking for One-Night-Stand, prof. Love services, Fetish-Erotica
Figure: slim
Star sign
isces
Tattoo: Arm, Leg, Multiple tattoos
Piercing: Lip
Erotic Preferences:Sextoys, Lingerie, Outdoorsex, Vanilla-Sex, Sex in public places, Golden shower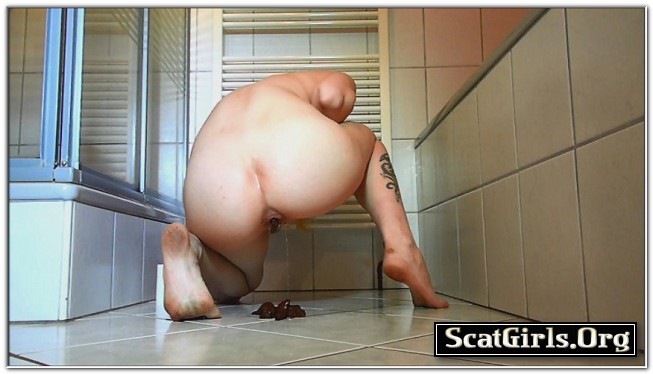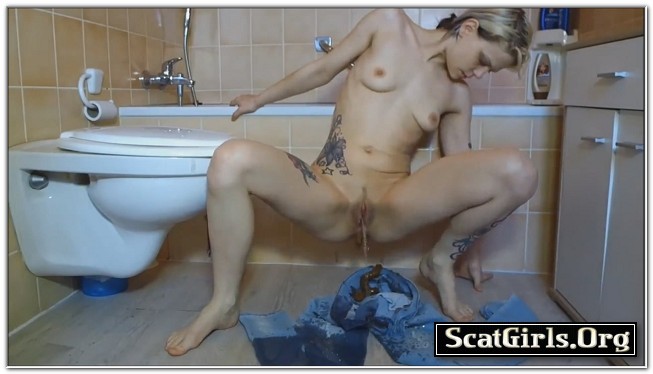 My exterior
Weight: 50 kg
Body type: European/Caucasian
height: 161 cm
Intimate hairiness: Semi-Shaven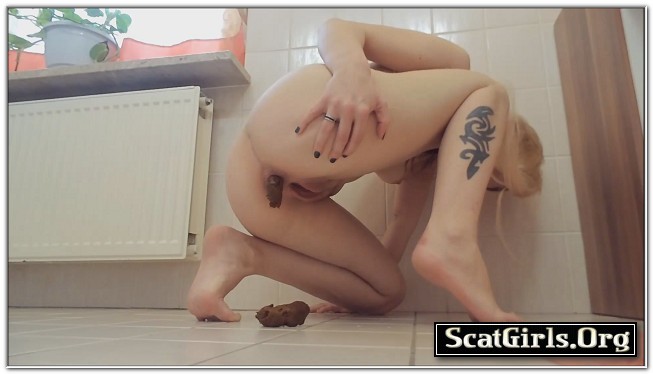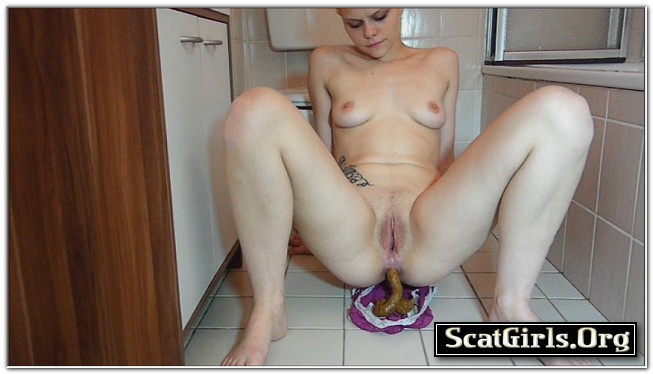 About me:
We are a horny couple Cindy 19 and he 29, we are on everything except pain kv and we meet need or even video requests please write fuck just once real is also possible but only with us a few to a good tan oh yes and there are about . every 2 days new pictures and videos of us now are new to our worn underwear or whatever you want to have so just ask
Heiss-und-Feucht - Extreme Scat Scenes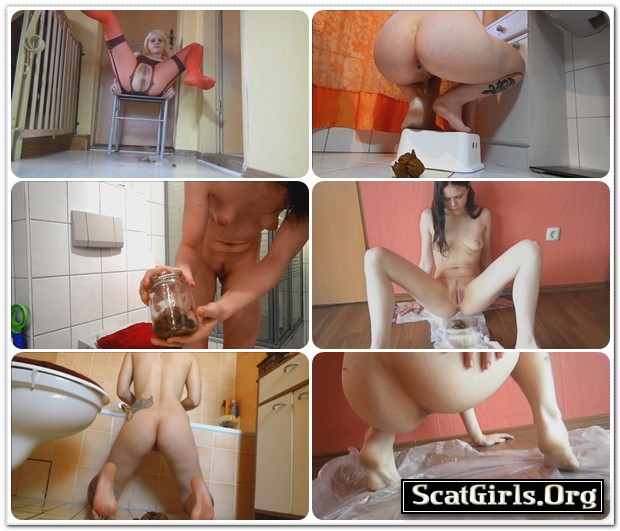 The Heiss-und-Feucht collection shows solo pissing and shitting clips without toys or smearing - just shitting and pissing on the floor, in her pants and jeans. Only clip showing her friend is "My First Anal Milk Enema"
Catrgory: Scat Fetish, Piss, Scat, Toilet, Enema, Diaper, Shit On Floor, Panty Pooping, 1080p, Tattoo, Pov, Stockings, Lingerie, socks, Slim, Messy, Dirty, Amarotic.com, Sick, Dirty Sindy, Heissundfeucht
Scat Model: Heiss-und-Feucht, aka. Dirty-Sindy
Clips: 30
Size: 1.8 GB
Duration: 01:15:17
Resolution: wmv@720x480; mp4@1920x1080
Preview
Previews.rar - 14.0 MB
Rar:
Folder with Files:
Heiss-und-Feucht - Scat Porn Scenes
Last edited: